Quit Smoking Now - Guidelines For Success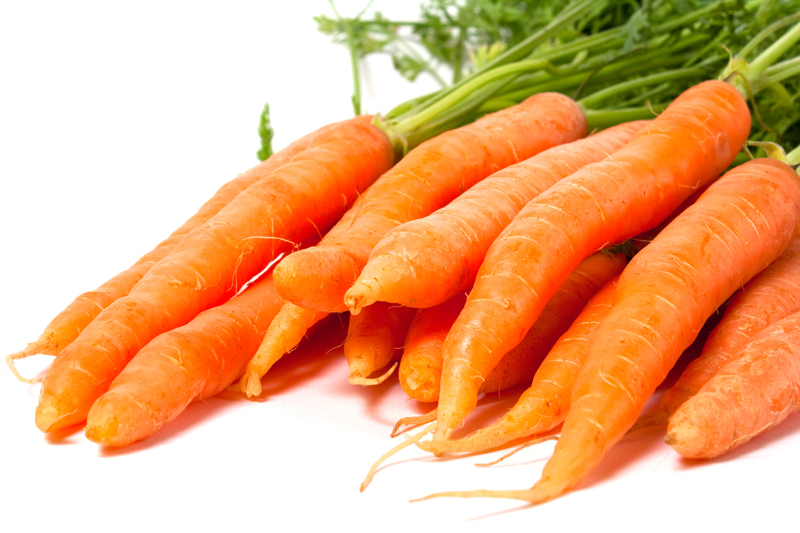 If a person wants to
quit smoking now
, there are many good reasons to do it and it can be done!
Millions of people have already done it, are doing it right now and will do it in the future. You might as well be one of them. And it's never too late to gain lots of benefits from giving up smoking. Research shows that, even after the age of 60, those who quit smoking have much better lung functioning than those who don't.
The benefits of a smoke-free lifestyle are immediate and long lasting. Within days, lungs start working better. Sense of smell and taste return. Breath, hair, fingers and teeth feel cleaner. And, within a month, for most people, blood pressure returns to normal. Smoking is the leading cause of preventable and premature death in the U.S., so quitting gives a person the confidence to take on other exciting challenges.
Mark Twain, with his usual sense of humor, said, "Quitting smoking is easy. I've done it a thousand times."
Why is it so difficult for people to give up smoking? Because nicotine is as physically and psychologically addictive as heroin or cocaine. While breaking the habit, almost all smokers have some kind of withdrawal symptoms. So, it takes commitment. Here are some guidelines for those committed to quitting:
If you feel you can't do it all alone, get some help. Talk to friends who've quit. Ex-smokers will usually be happy to offer support, encouragement and advice to anyone really committed to giving it up.



Be clear why you want to quit. Is it to slow down the aging process and look better? To take back control over your life? To be healthier? Do you want to set a good example for your children or protect them from the dangers of second hand smoke? In order to improve your odds of success, be sure to give yourself some powerful motivation.



Change your routines and find ways to reduce stress. Avoid other smokers and places where they hang out. To stay active, start a daily walking or exercise program. Eat a healthy diet and drink lots of water. Have herbal tea or decaf for breakfast rather than coffee. Since alcohol tends to lower people's resistance, don't drink for a while. Get some good books to read. And, above all, learn to have good healthy fun.



Go cold turkey. Remember you're dealing with an addiction and even a little puff will keep you hooked. Get rid of anything in your home – cigarettes, ashtrays, lighters, souvenir match books - that remind you of smoking. And don't let anyone (including your partner or spouse) smoke in your presence.
If you start smoking again, don't get discouraged. Follow Mark Twain's example and have a sense of humor about the whole thing. Just "pick yourself up, dust yourself off and start all over again!"
For the Health, Weight Loss and Natural Nutrition Newsletter,
click here
.
Click here for the
Site Map
To subscribe to the Nutrition Newsletter, just enter your email address in the subscribe box at the bottom of this page.
Articles you might also enjoy
Top Ten Healthy Habits For Youth and Regeneration
Are You Tired All The Time?
©Copyright Moss Greene. All Rights Reserved.
Note: The information contained on this website is not intended to be prescriptive. Any attempt to diagnose or treat an illness should come under the direction of a physician who is familiar with nutritional therapy.
You Should Also Read:
Health, Weight Loss & Natural Nutrition Newsletter
Nutrition Site Map

Editor's Picks Articles
Top Ten Articles
Previous Features
Site Map





Content copyright © 2019 by Moss Greene. All rights reserved.
This content was written by Moss Greene. If you wish to use this content in any manner, you need written permission. Contact Moss Greene for details.