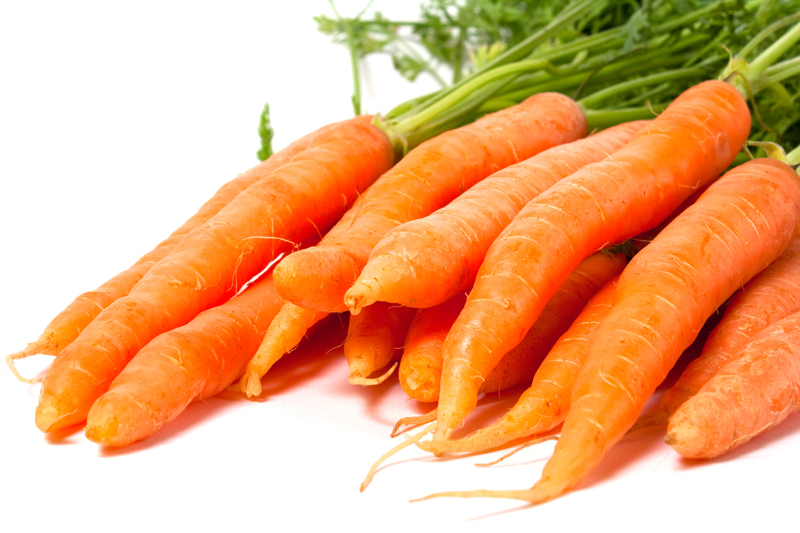 PSA (prostate specific antigen) is produced by prostate cells and is found in both the semen and blood. A PSA test measures the amount of prostate specific antigen present in the blood and may be self administered or be part of an annual physical examination. It's just one of several tests used to diagnose prostate cancer.
By itself, this test is not always an accurate diagnostic tool, because a high PSA level may or may not be a sign of cancer and, at the same time, a low reading may or may not eliminate the possibility. A physician would require other tests, including a biopsy, for a more specific diagnosis.
A reading of 4 or less is usually considered to be normal. Although, a "normal' reading increases with age and often varies from man to man. A reading between 4 and 10 generally indicates a benign enlarged prostate, but may be considered "borderline" enough to require further testing. Counts higher than 10 are abnormal, suggesting the possibility of prostate cancer. The higher the count, the greater the possibility. However, two-thirds of men with high PSA levels show no evidence of cancer after a biopsy.
Although, prostate cancer is common, it's treatable in the early stages. Six out of seven men will survive. And, since PSA tests may or may not accurately indicate the presence of the disease, it's wise to take an "abnormal" test seriously, but not panic.
You might even want to follow up with other tests, get a second opinion and consider alternative treatments such as radical diet and lifestyle changes, since both surgery and radiation treatments may cause impotence or incontinence problems for some long term survivors of prostate cancer.
For the Health, Weight Loss and Natural Nutrition Newsletter,
click here
.
Click here for the
Site Map
Articles you might also enjoy -
Prostate Cancer Symptoms and Prevention
Prostatitis Symptoms and Statistics
Sex and the Prostate
© Copyright Moss Greene. All Rights Reserved.

Editor's Picks Articles
Top Ten Articles
Previous Features
Site Map





Content copyright © 2019 by Moss Greene. All rights reserved.
This content was written by Moss Greene. If you wish to use this content in any manner, you need written permission. Contact Moss Greene for details.